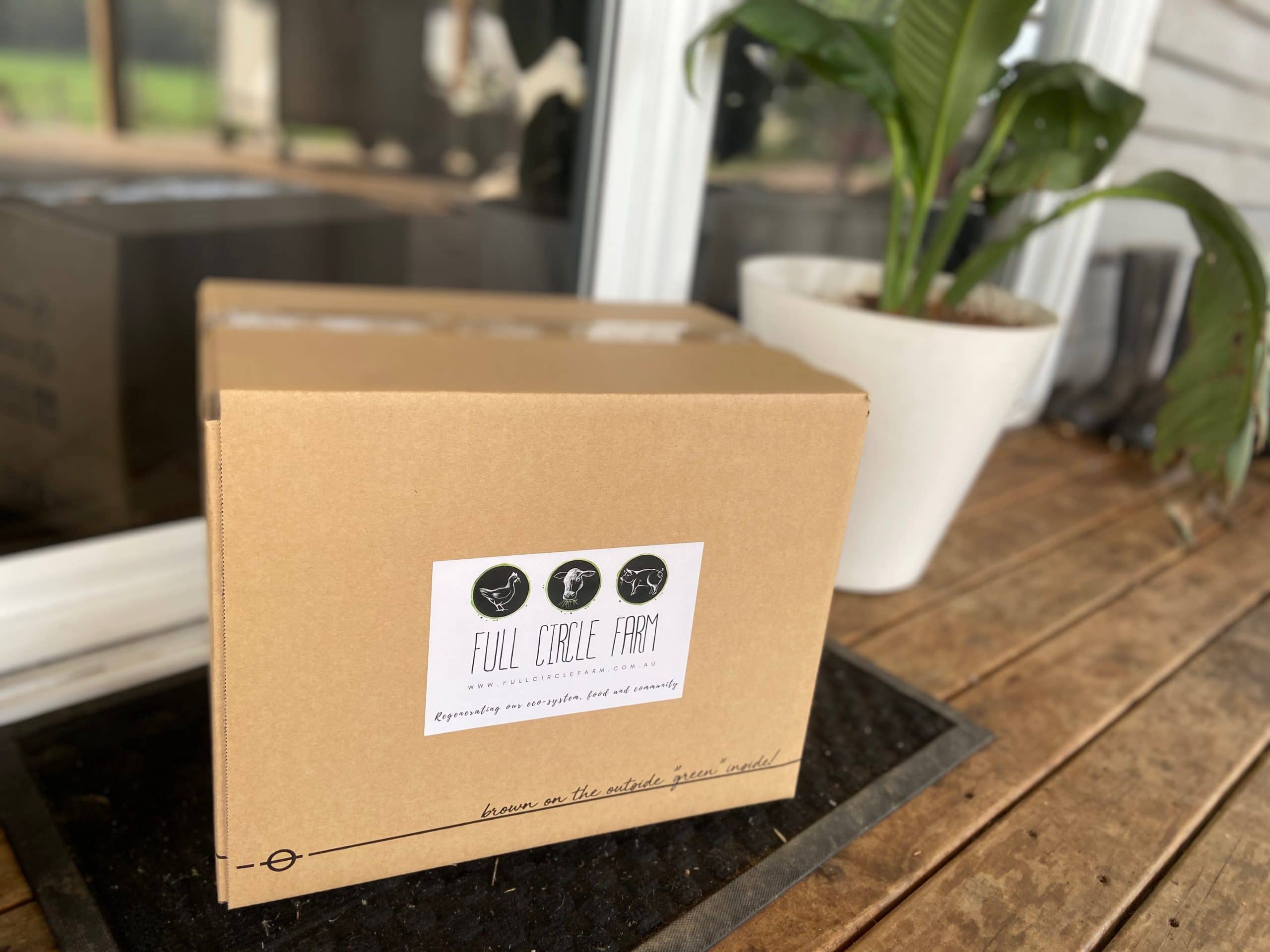 HOME DELIVERY
If you live on the Central Coast or Sydney region; we deliver to your door once a fortnight. Chem-free, real food, straight from our farm (or friend's farm that we know and trust).
The details:
We delivery to the north end of the coast on the tuesday, south end thursday.
Orders for now will be via a text service we will send out a few days before delivery.
Due to current virus; we will be doing contactless box drops only. 
No need to be home. We won't knock so as not to disturb. We'll just send a 'delivered' text. Your box will stay cold for a few hours
Regeneratively farmed meats, eggs, veg, honey and more
$10 flat delivery fee
We will send you an invoice on the day of delivery where you can pay via credit card
If you're interested in going on the text list, sign up below. And that's it!
Shannon & Kylie Kelly